 Better guarantees that matter.
Fantastic support, long after you build.
Building a home is one of the biggest projects many of us will ever undertake, so to make the process stress-free during & after the build, we are proud to offer you guarantees, guaranteed to amaze.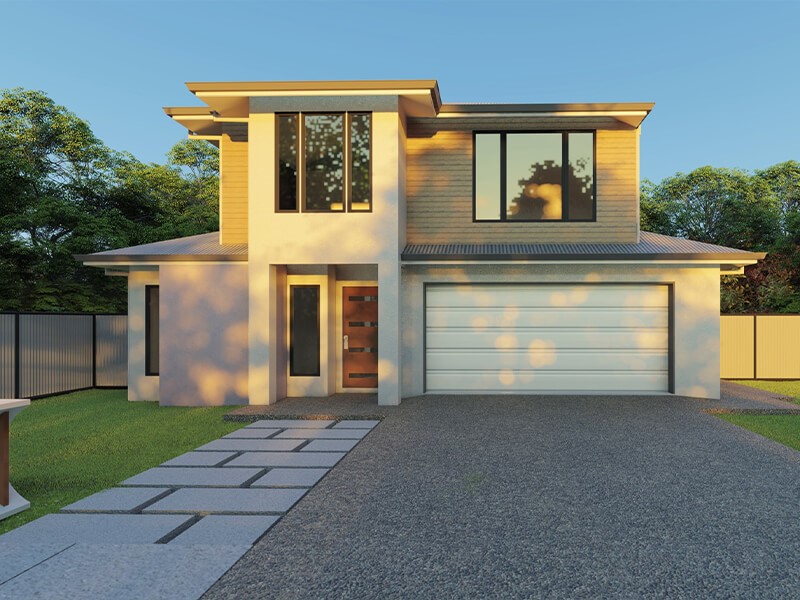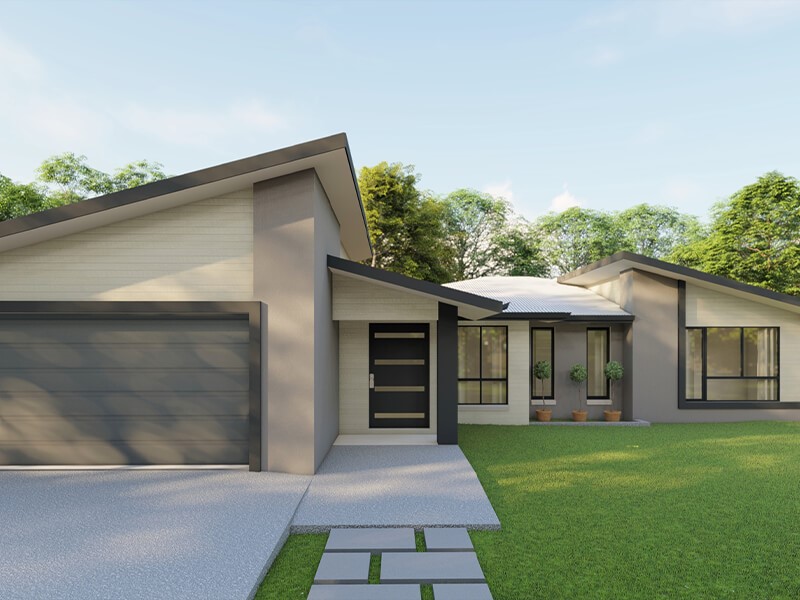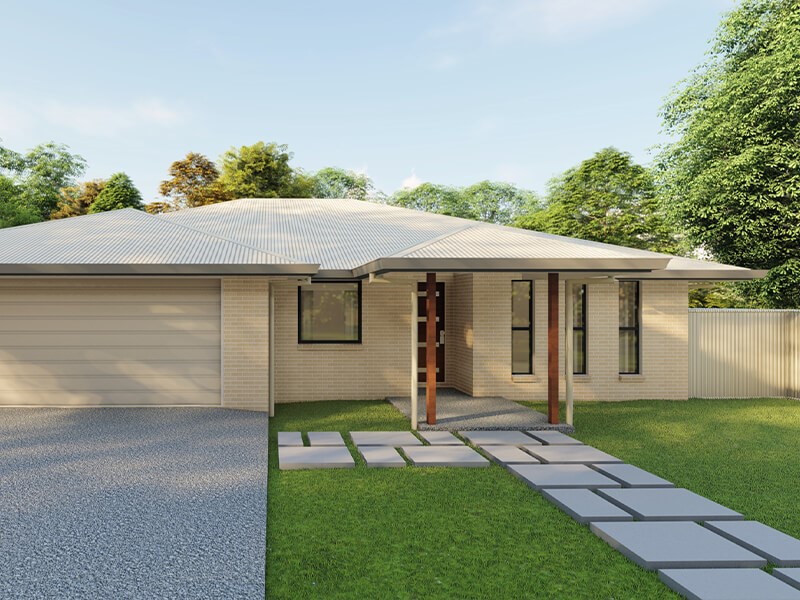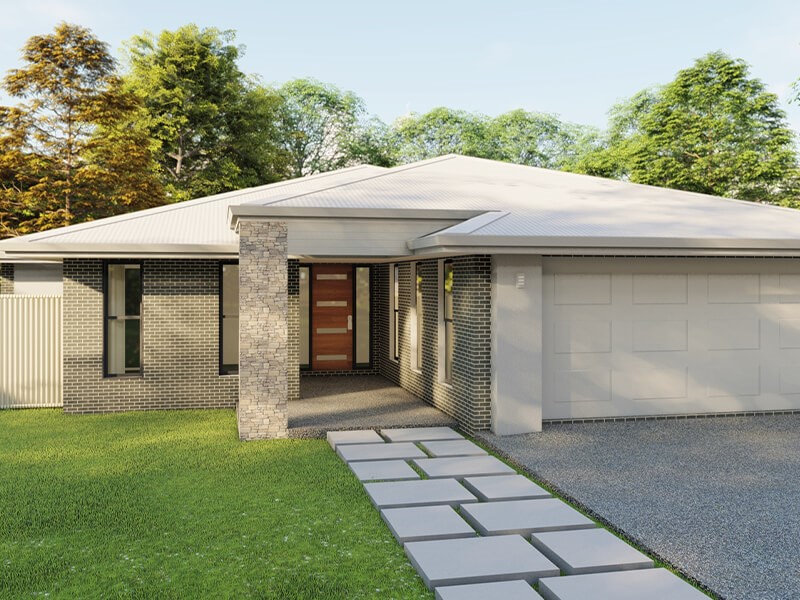 House plans & pricing to get you inspired
Need some inspiration? We have a selection of stunning house plans & an option to get instant pricing.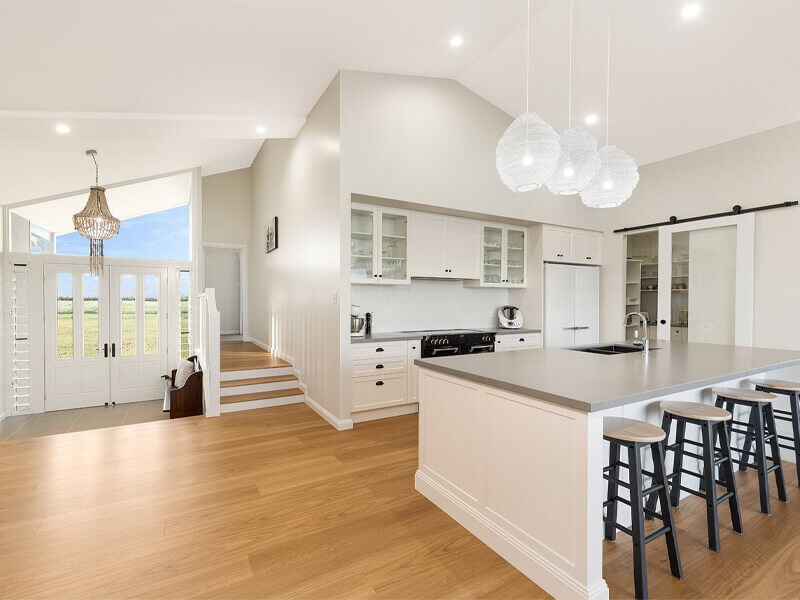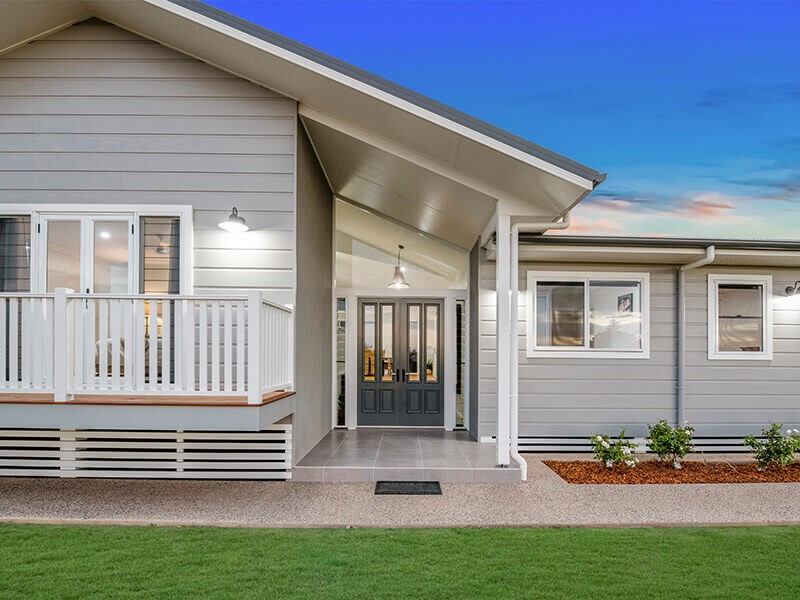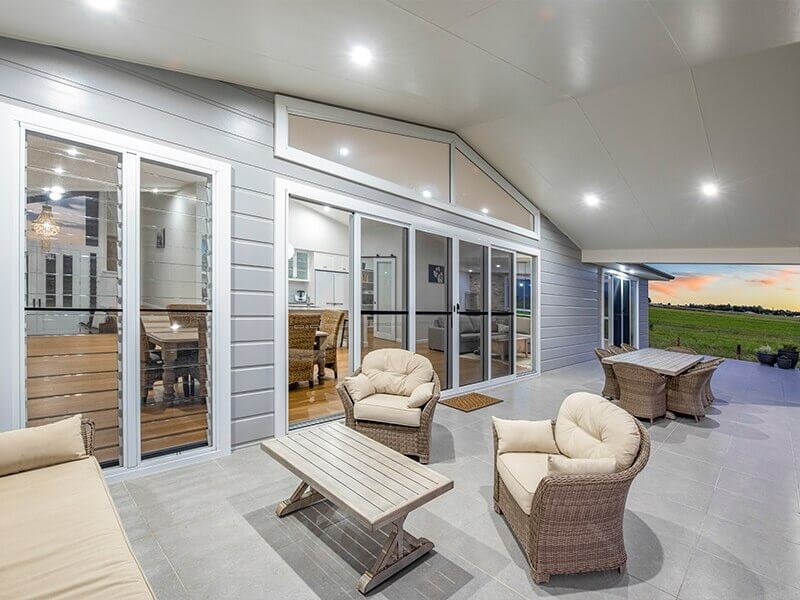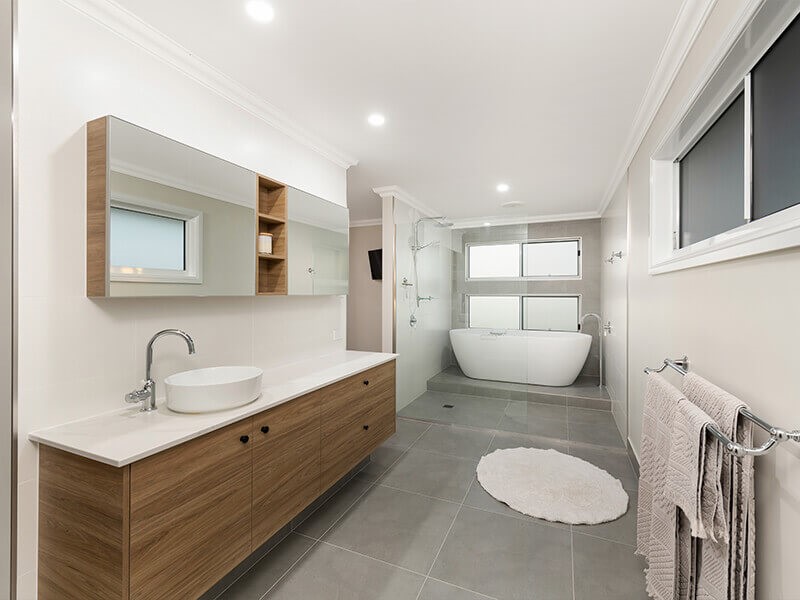 Got the perfect custom home design in mind?
We work with you to design & build your custom home from the ground up to become the dream home you had envisioned from the start.
Backed by leading industry associations & awards.

Get your free build assessment
Fill out our assessment request telling us what you're after in your new home & we'll provide you with a full home build & cost estimate.