 Better guarantees that matter.
Fantastic support, long after you build.
Building a home is one of the biggest projects many of us will ever undertake, so to make the process stress-free during & after the build, we are proud to offer you guarantees, guaranteed to amaze.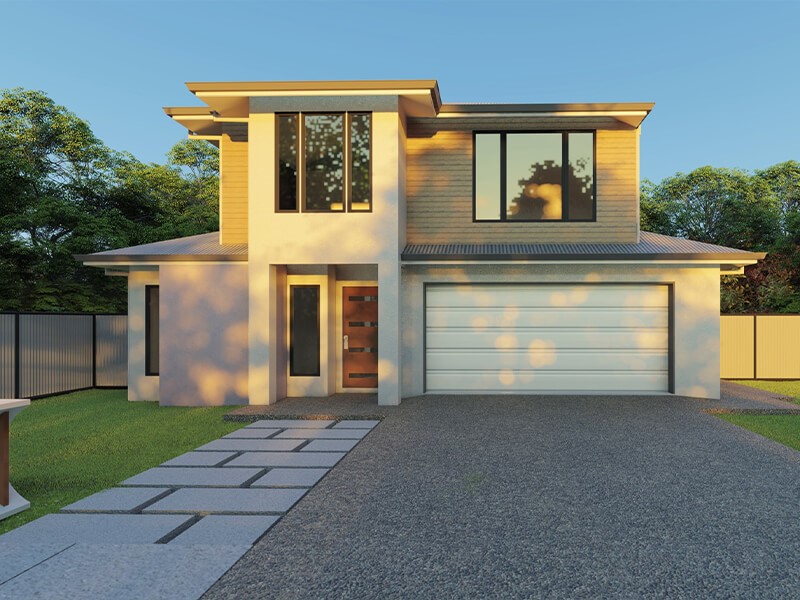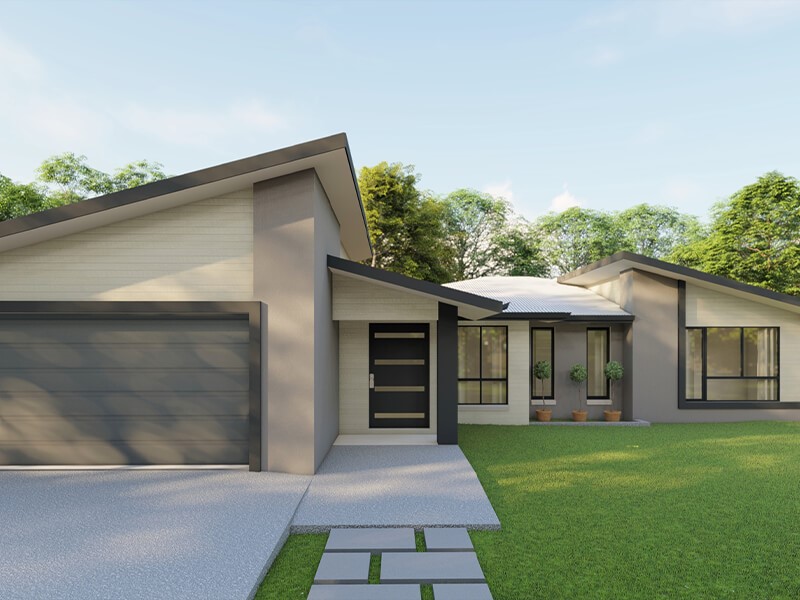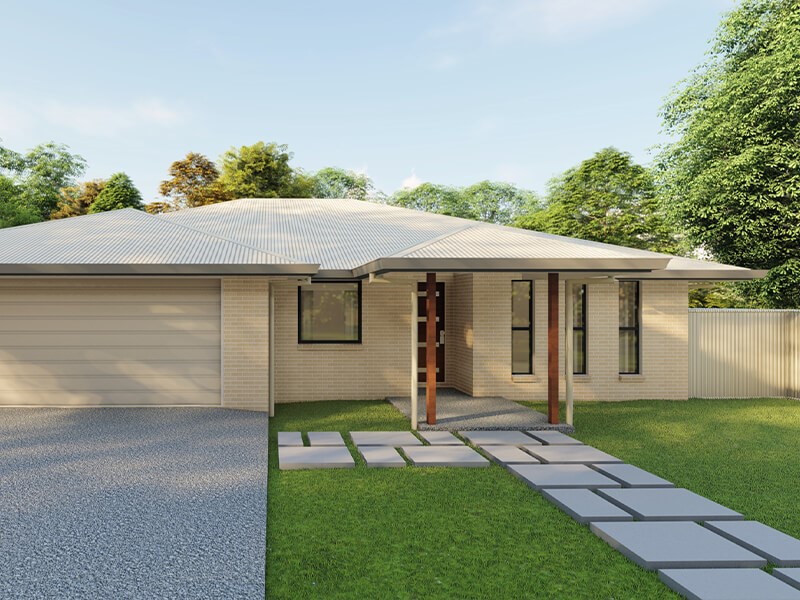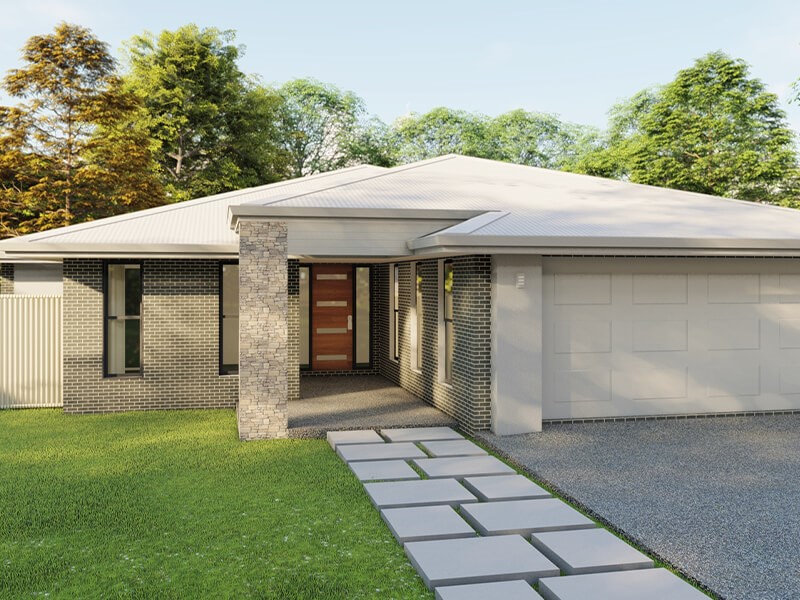 House plans & pricing to get you inspired
Need some inspiration? We have a selection of stunning house plans & an option to get instant pricing.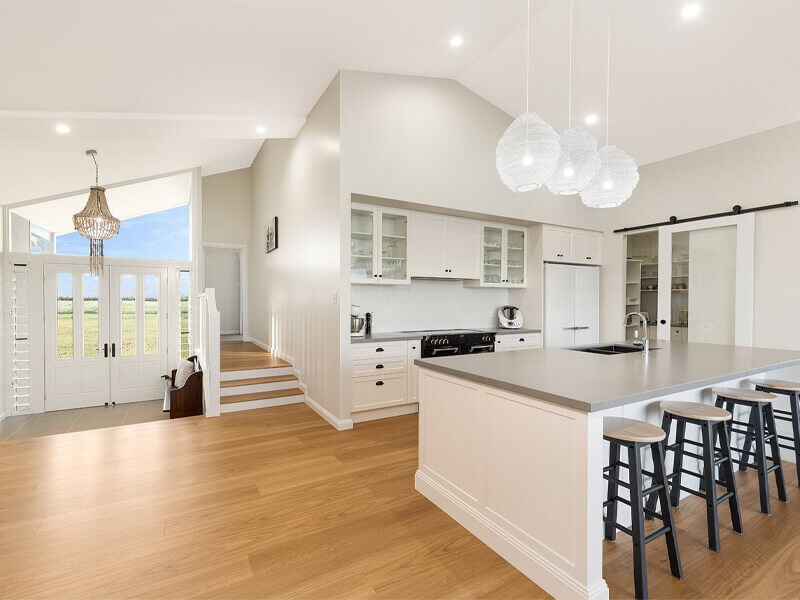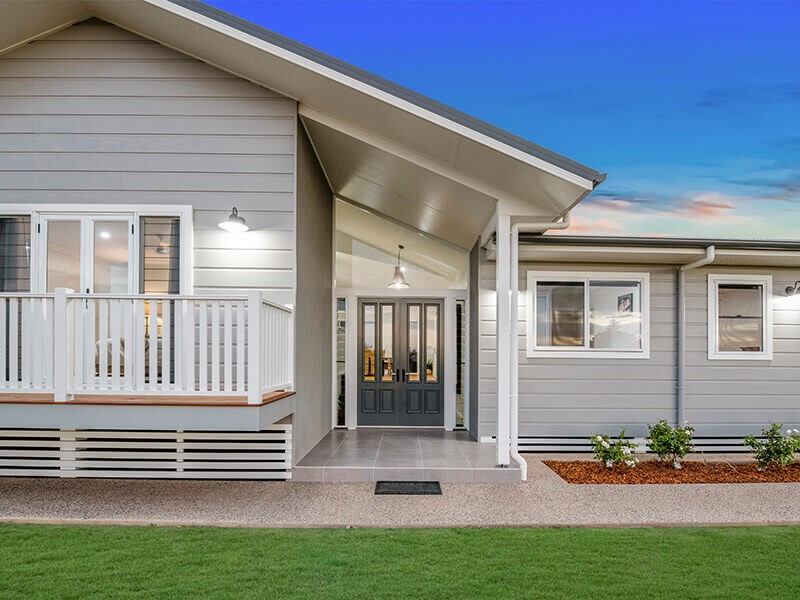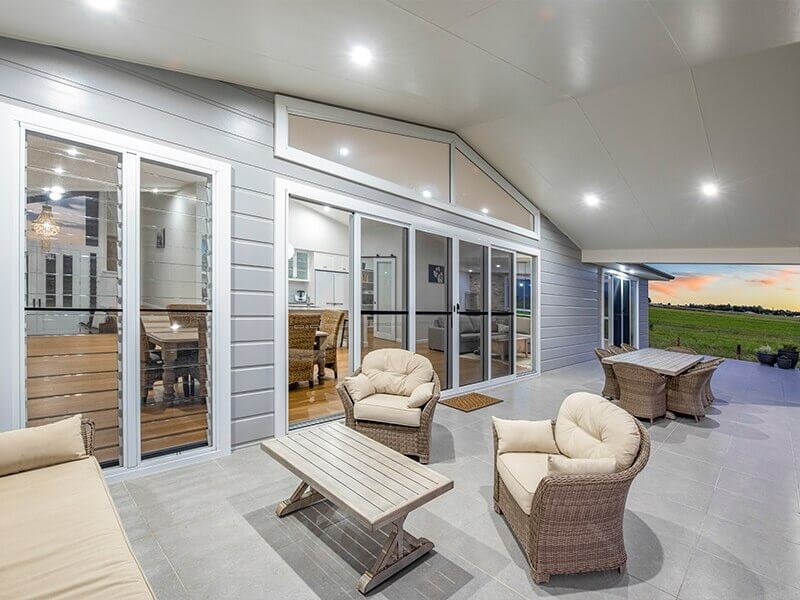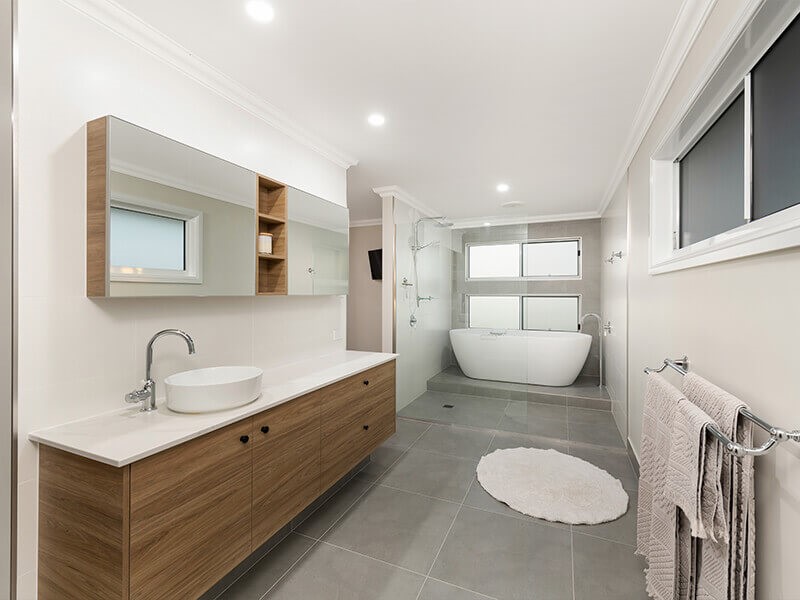 Got the perfect custom home design in mind?
We work with you to design & build your custom home from the ground up to become the dream home you had envisioned from the start.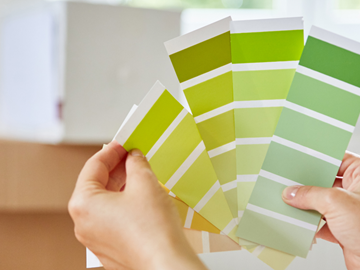 Colour selection for the home
Choosing the right colour palette for your home can be the difference between feeling homey or out of place. Here's our how to guide on how to select the right colours for your home, with expert tips to choose the perfect hues for you.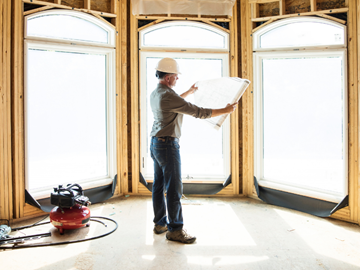 Stages of Building a House
Unless you've built a home before, you're probably unfamiliar with the different stages of building a house. Understanding the different stages of construction will help you to follow the build timeframe and what to expect along the way.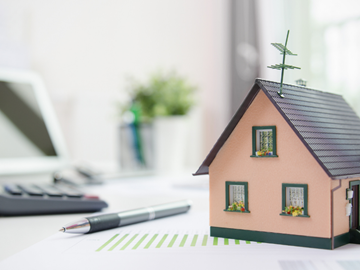 The ultimate glossary of terms about home building
When you're building a new home it's easy to get lost with the language builder's use. Learn about the terms used in the building industry.
Backed by leading industry associations & awards.

Get your free build assessment
Fill out our assessment request telling us what you're after in your new home & we'll provide you with a full home build & cost estimate.