CRJ Designer Homes - Award-winning Bundaberg builders you can trust.
At CRJ Designer Homes, we create and deliver thoughtfully designed forever homes, for families in Bundaberg. As a local business that focuses on customers' needs, we pride ourselves on exceeding expectations. We are the Bundaberg custom builder that focuses on building stunning homes that people love ~ homes that are centred on exceptional design & function. Cultivating a reputation for distinction and excellence in design, our team is committed to providing exceptional service from start to finish for your custom home-build project. 
When you choose to build with CRJ Designer Homes, you are getting an outstanding and high-quality home with a difference that tells your story and seamlessly enhances your lifestyle. Our Bundaberg house plans and custom designs are tailored to your vision, lifestyle and family needs, giving you a house that is modern with a contemporary flair, sophisticated and timeless, unique and inviting - a place that brings you delight, and you can truly call home.

Where bespoke design, luxury and functionality are custom designed for you.
Our innovative construction methods and wealth of experience put us at the forefront of building beautiful designer homes in Bundaberg with the finest inclusions that stand the test of time. When you choose to build your new dream home with CRJ Designer Homes, you know you will be dealing with incredibly passionate Bundaberg home builders who will ensure homebuilding is truly an enjoyable experience for you. Our mission is simple: no matter the size of your project, we aim to create a home you can't wait to come home to.
To learn more about what we can do for you, or to discuss your options, call your award-winning Bundaberg home builder ~ CRJ Designer Homes on 07 4154 8728 or email us now >> Better guarantees that matter.
Fantastic support, long after you build.
Building a home is one of the biggest projects many of us will ever undertake, so to make the process stress-free during & after the build, we are proud to offer you guarantees, guaranteed to amaze.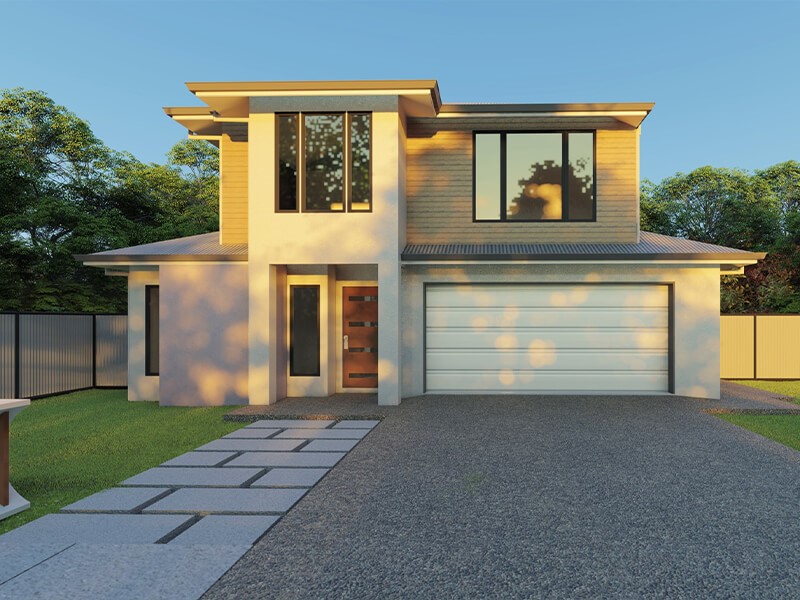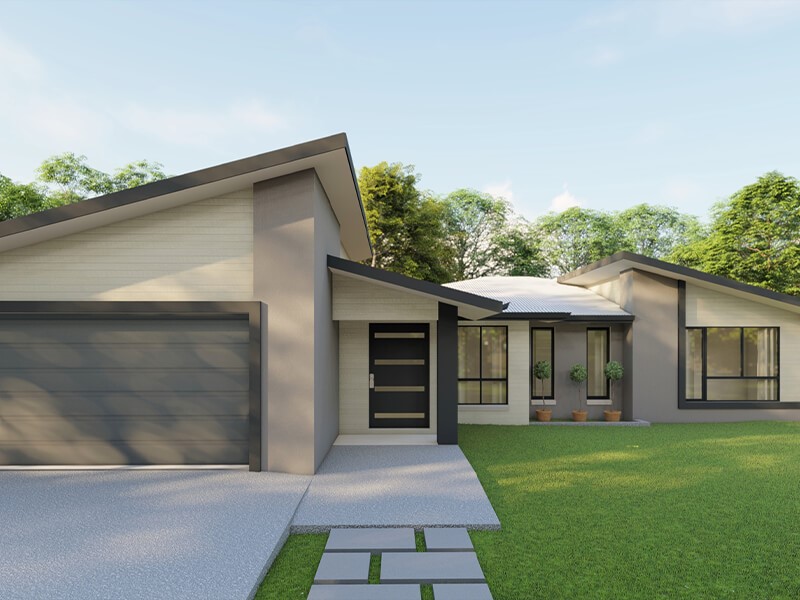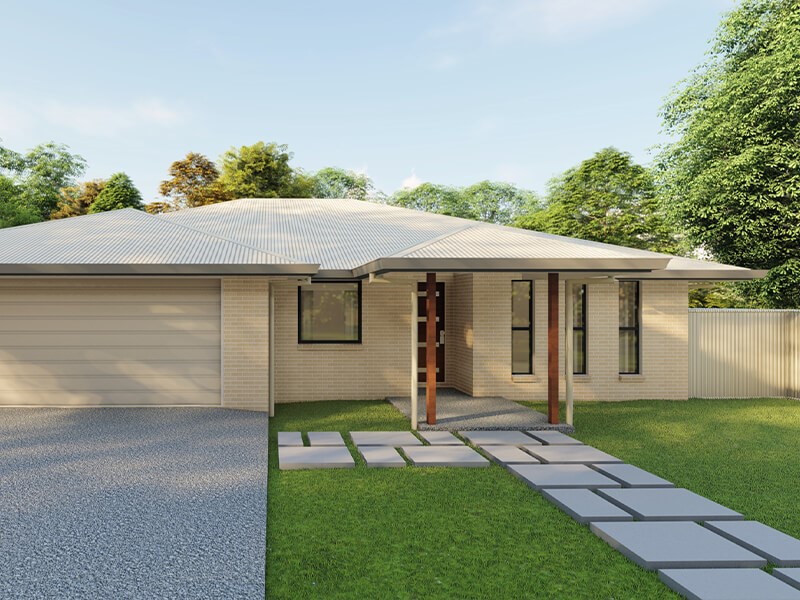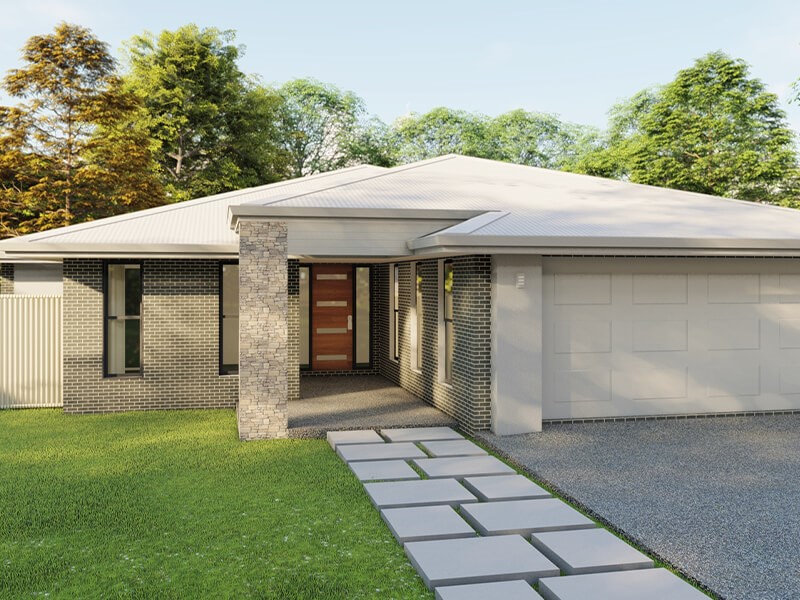 House plans & pricing to get you inspired
Need some inspiration? We have a selection of stunning house plans & an option to get instant pricing.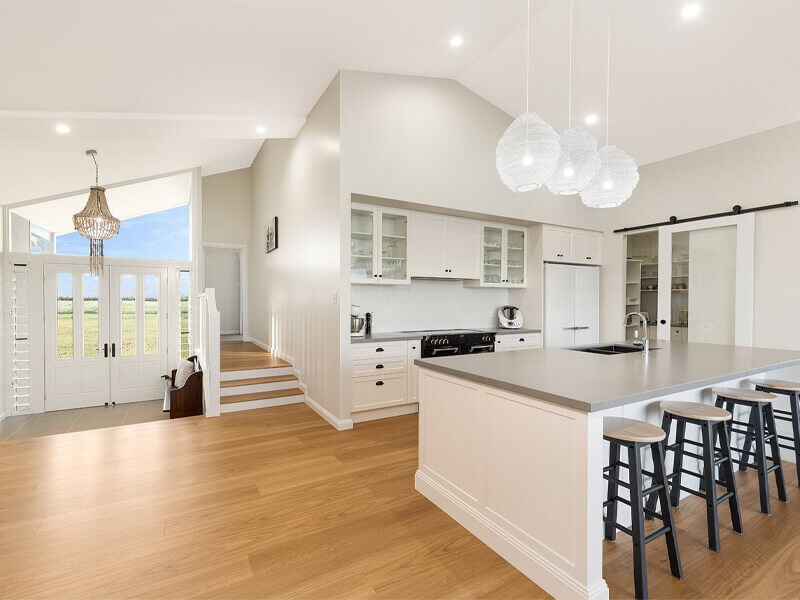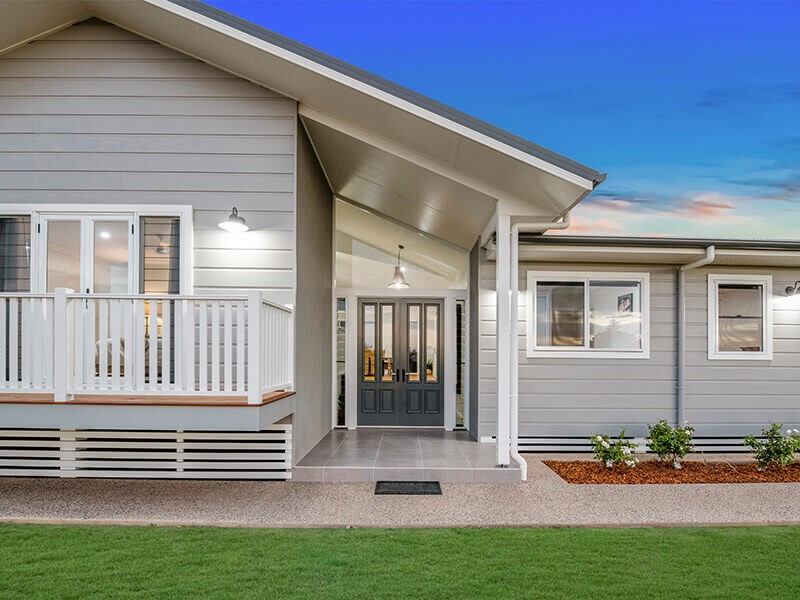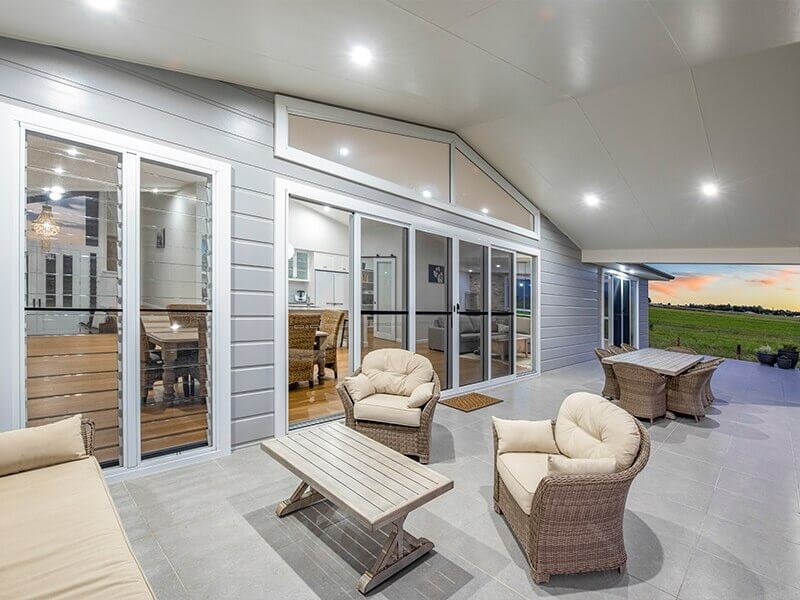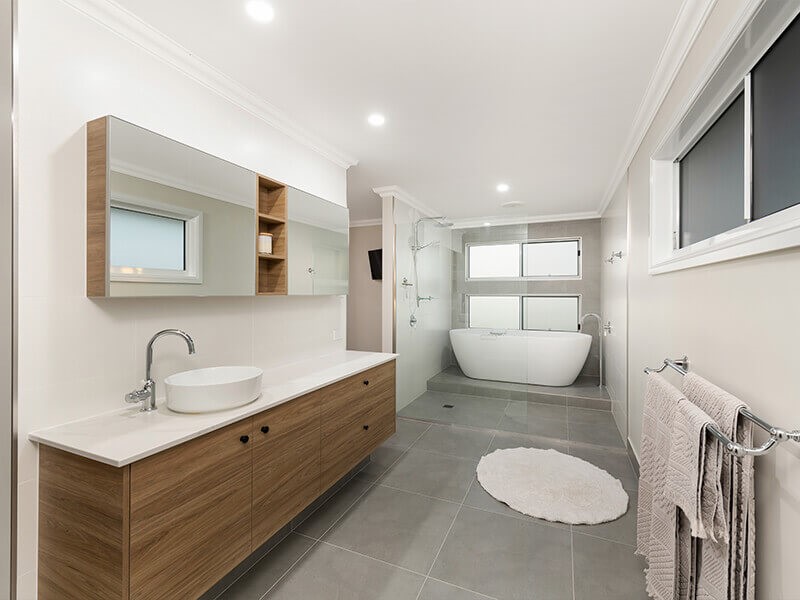 Got the perfect custom home design in mind?
We work with you to design & build your custom home from the ground up to become the dream home you had envisioned from the start.

5 Window Designs to Consider for Your New Home
When it comes to designing your new home in Bundaberg, choosing the right window design is crucial. Australian architecture is known for its diversity and adaptation to the country's unique climate, making it essential to select window designs that not only enhance the aesthetic appeal of your home but also provide functional benefits. In this blog, we'll explore five Australian window designs to consider for your new home with a special focus on Bundaberg home builders, offering you both style and functionality.

Multi-generational home designs: 5 things to consider for your family home
Designing a multi-generational home in Bundaberg is a fantastic way to strengthen family bonds and provide a supportive environment for multiple generations under one roof. To create the ideal space, you must consider several key factors and choose the right Bundaberg builder to bring your vision to life. In this blog post, we'll explore five essential considerations for your family's multi-generational home design.

Floor Plan Symbols: A Comprehensive Guide to Reading Your House Plans
When you're embarking on a construction or renovation project, one of the most critical documents you'll encounter is the floor plan. Floor plans are detailed architectural drawings that provide a bird's-eye view of a building's layout and design. However, understanding these plans can be a daunting task if you're not familiar with the various floor plan symbols used by architects and designers. In this comprehensive guide, we'll demystify the world of floor plan symbols and help you decipher your house plans with confidence.
Backed by leading industry associations & awards.

Get your free build assessment
Fill out our assessment request telling us what you're after in your new home & we'll provide you with a full home build & cost estimate.