Why settle for off-the-shelf when CRJ Designer Homes, your local custom home builder, can take your ideas and turn them into innovative designs that are both perfectly tailored to your family and built to exceed your expectations?
We have a variety of home options for you to choose from and take pride in a collaborative approach, allowing you to express your vision and us to create something truly unique. No matter if you are building at Bargara or in the Bundaberg area, we custom design homes based on your unique lifestyle and home position. It' all about building a home that will work with your needs and complement your land, so you can protect your house investment.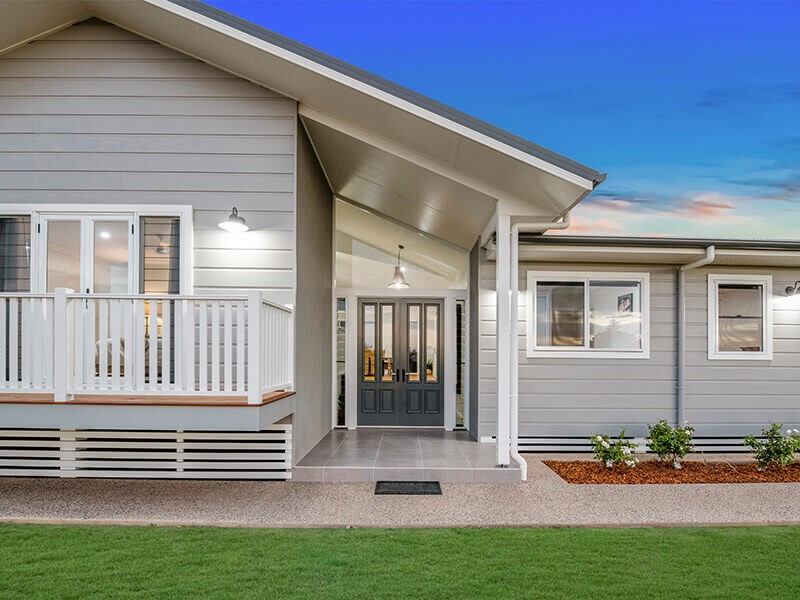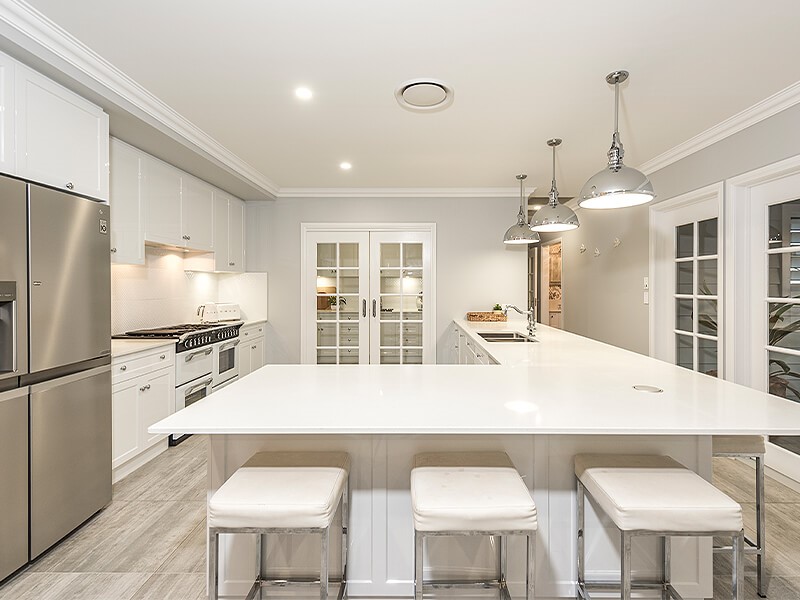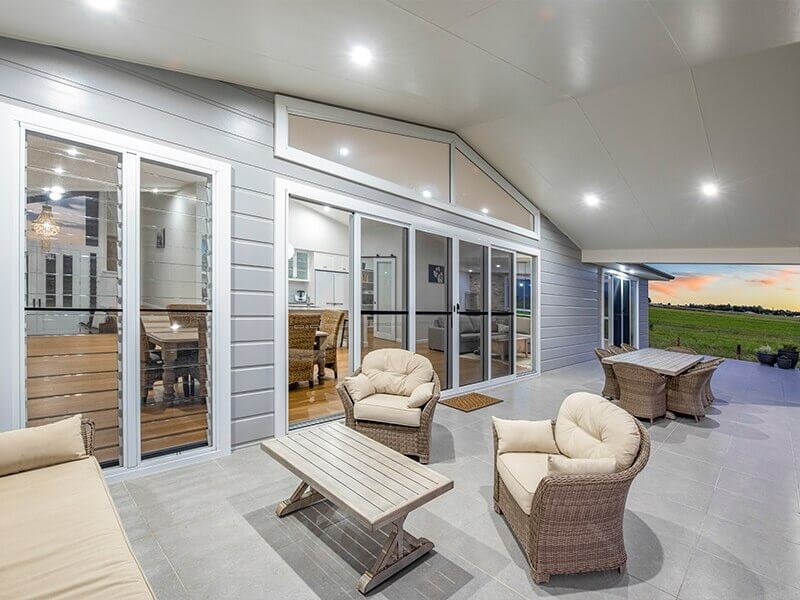 Our Build Process
At CRJ our custom build process is all about you.
We take the time to listen and understand everything you want in your dream home. You will be involved in the entire journey, from the initial stages of planning the vision for your home to its design, construction and final delivery.
You can come to us with your drawings ready to go or if you haven't got that far, we can take care of everything for you. From the early stages of design through to completion. At CRJ Designer Homes, we treat each client with a personal touch, to really understand what they want from a customised house in the Bundaberg region. 
We love what we do and nothing makes us happier than seeing content customers in an amazing new home. If you have a home that you're ready to start building, don't delay, contact us to start your journey to an amazing place to live.
Get your free Bundaberg build assessment
Fill out our assessment request telling us what you're after in your new Bundaberg home & we'll provide you with a full home build & cost estimate.