Why settle for off-the-shelf when you can have a home that is unique, distinctive and personalised just for you? CRJ Designer Homes has been servicing the Bundaberg region for over 15 years, turning your ideas into innovative designs that are both perfectly tailored to your family and built to exceed your expectations.
We have a variety of home options for you to choose from and take pride in a collaborative approach, allowing you to express your vision and us to create something truly unique. No matter if you are building at Bargara or in the Bundaberg area, we custom design homes based on your unique lifestyle and home position. It' all about building a home that will work with your needs and complement your land, so you can protect your house investment. 

Make your dream home a beautiful reality with award-winning Bundaberg home builder
At CRJ Designer Homes, we understand being a Bundaberg home builder involves more than just building homes. Our role as a locally owned, family-operated building company, with 24+ years of industry experience, is to create iconic residences across the Bundaberg area. Our expertise in the home-building process is second to none and we pride ourselves on the culture of delivering uncompromising quality and artisan homes for Bundaberg homeowners. We take comfort, opulence, attention to detail and superior value to a new level so when it comes to building homes, we have become one of the best local Bundaberg builders. 
Award-winning Bundaberg home builder 
Building a new, custom-designed home is a large investment, and selecting the right home builder is a huge decision to get closer to your dream home. At CRJ Designer Homes, we're determined to provide you with a home you'll love for years. With quality assurance and a passion to deliver above and beyond, you won't just get a house from CRJ, you will own a home that is truly yours.

Why us for your home
The CRJ Designer Homes team is made up of dedicated staff and building associates who excel in their fields and get the details right.

Award-winning builder in Bundaberg for quality workmanship and outstanding design. We complete home projects with professionalism, superior quality, and efficiency.

Our reputation for excellence means we are there every step of the way, making your dream home a reality.

More than 24 years of experience coupled with high-quality craftsmanship delivering homes that are no less than a masterpiece.

To make the home-building process stress-free during & after, we are proud to offer you guarantees, guaranteed to amaze.
For competitive pricing and a seamless process or to learn more about what we can do for you, call the award-winning Bundaberg home builder team at CRJ Designer Homes on 07 4154 8728 or contact us today.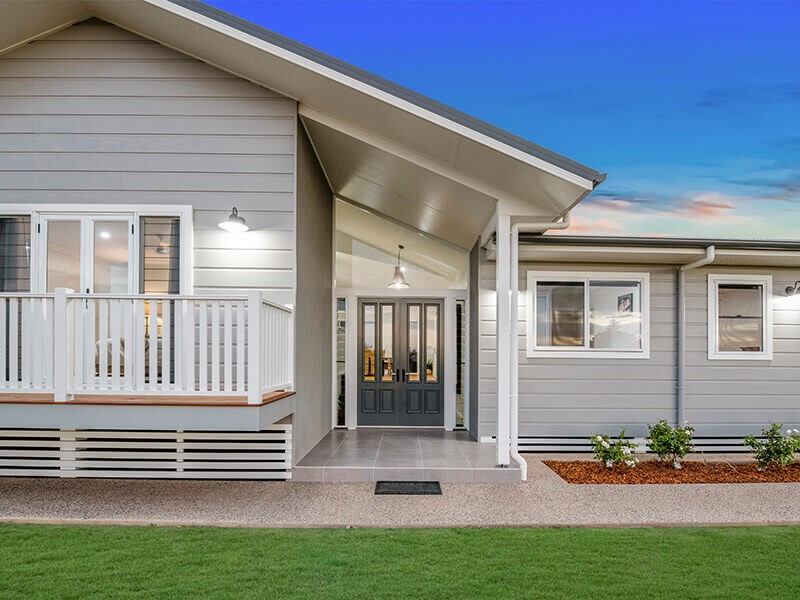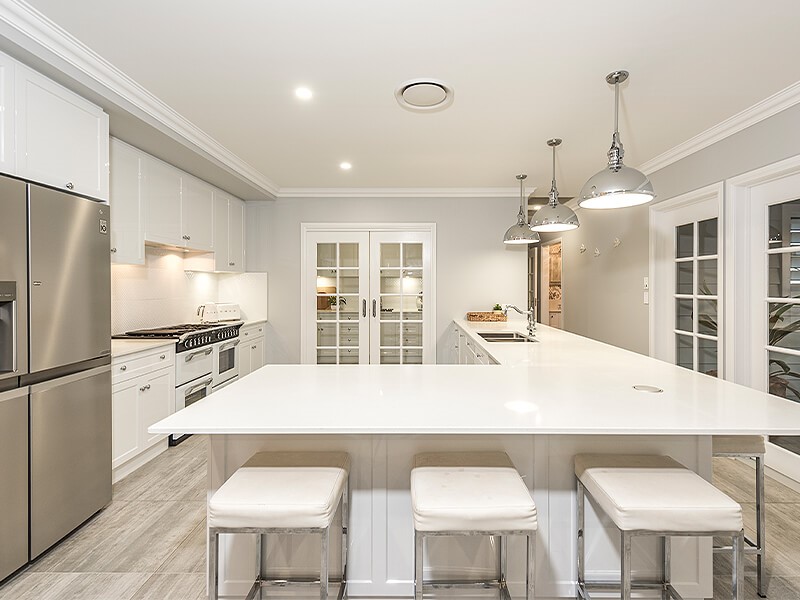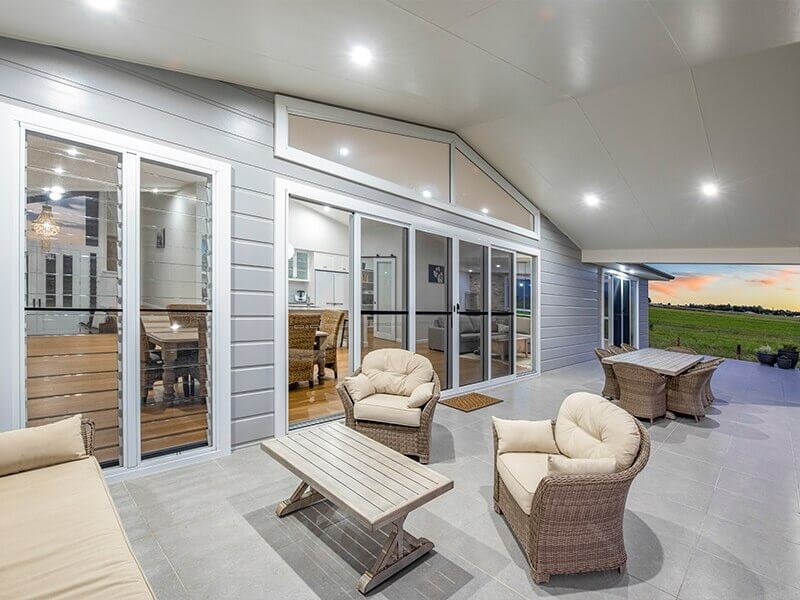 Our Build Process
At CRJ our custom build process is all about you.
A custom home should always be about the people who are going to live there – you! We pride ourselves on a client-focused approach in all our building projects, involving you in every aspect of the process from the initial planning stages through to the design, construction and final delivery of your home.
We'll make sure your wants and needs are listened to and respected, taking time to nut out everything you want in your dream home, from big-picture ideas through to the smallest details. And, should you forget any details in any of our consultations, our expert design team is only a phone call away.
When you build a custom home with CRJ, you can be as involved in the process as you like. If you've done some initial planning, feel free to come to us with your drawings, mood boards and any other inspiration ready to go. If you haven't got that far, not to worry - our experienced designers can do all the hard work for you, talking through different styles of home we can offer and nutting out what it is you're looking for.
At CRJ, we don't just like custom builds – we LOVE them! Nothing makes us happier than seeing satisfied customers in an amazing new home. If you're ready to start building your new home, don't delay!  Contact Us to start your journey to your new home.
Get your free Bundaberg build assessment
Fill out our assessment request telling us what you're after in your new Bundaberg home & we'll provide you with a full home build & cost estimate.